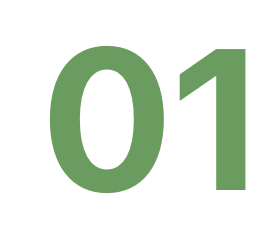 Are you married? Do you live with a partner?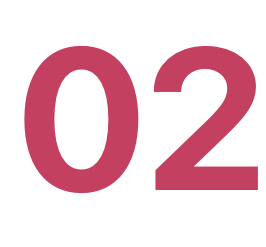 How many babies do you have?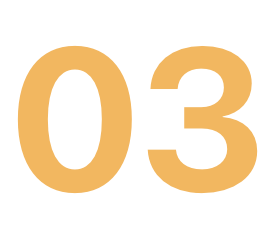 How much time do you spend away from the home with your baby.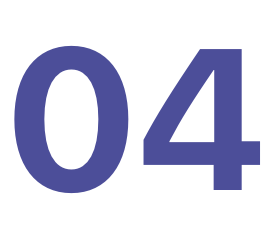 Do you have a boy, girl or blended?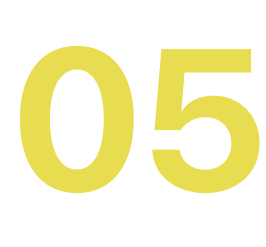 Do you pump your milk and bring it with you?









Which type of liquid do you like to use?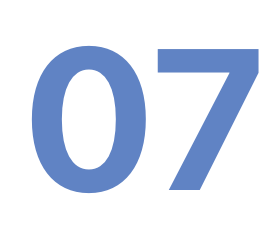 Questionnaire: Do you use purified water or tap water?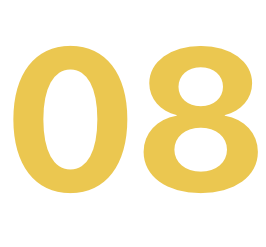 Do you carry formula? If yes; what type of formula do you use?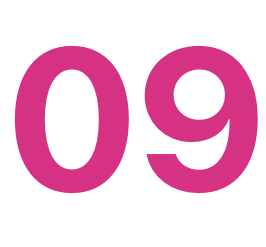 Which brands do you use for your formula?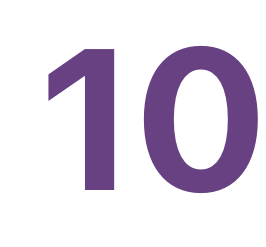 Do you use glass or plastic?